Confidence and creativity through English language and cultural exchange.
We are a social enterprise based in Hanoi, Vietnam. Our primary focuses are: community development, educational improvement, and providing cultural exchanges.
We specialize in helping Vietnamese students of all ages improve their English language skills. We aim to provide our students with the opportunity to improve their conversational English and perfect their pronunciation. Additionally, through our classes and activities we hope to improve our student's overall well-being. We aim to do this by increasing their confidence and creativity in using the English language and by opening doors for them to find well-paid jobs.
Our English teaching programs target local communities, specifically the disadvantaged, in an effort to give everyone a chance to learn English. Our mission is to pair international volunteers and Vietnamese people, helping to broaden the horizons of both parties.
In our community, we believe that education is fundamental to sustainable development. Therefore, our aim is to create an open learning environment for all our students. At many universities in Vietnam, students learn a lot of English grammar but rarely learn to correctly engage in real conversation. Once they graduate, they have difficulty finding employment in the best paying jobs. This is because these jobs often require a high level of English communication skills.
We are excited to continue enhancing the lives of both the volunteers and the students who participate!
Our Mission
Our mission is to build a sustainable community through cultural exchanges and improved education for all; especially for the young people and women. This allows everyone involved to gain more confidence, creativity and skills. We do this by providing not-for-profit classes and free activities to anyone who otherwise might not have the opportunity to learn English in the more expensive centers.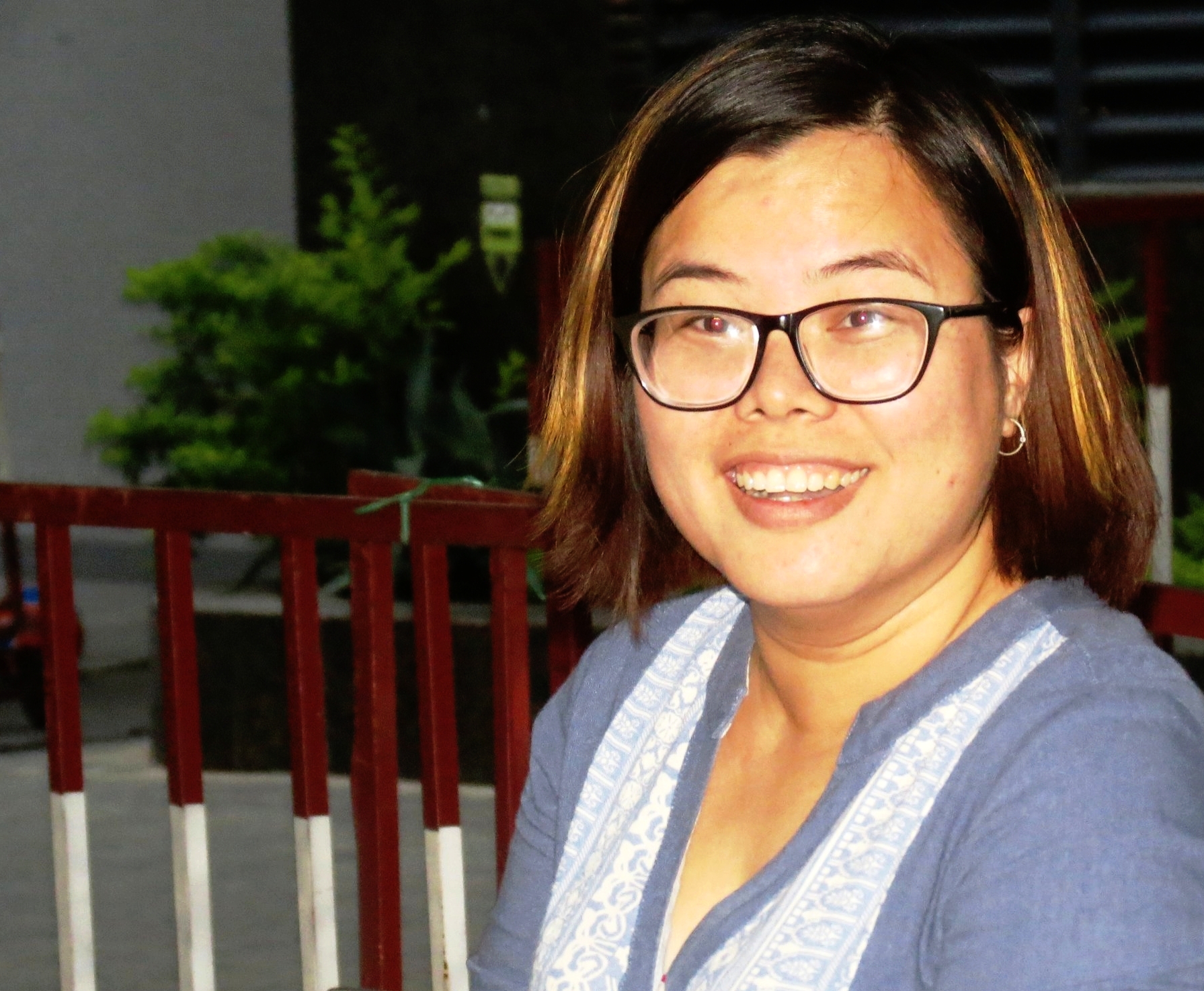 Welcome to VCV!
Thank you for visiting our website! My name is Hay. I am the founder of Vietnam Community Volunteers. I love to meet new people from all over the world to exchange perspectives.
My desire is to create opportunities to help young Vietnamese people to be more confident through English language based social activities and events, assisting them in finding a good job, while also making new friends in the process
This project has been my life's passion for the past couple of years. It has been my pleasure to watch the students, staff and volunteers grow and I wish to invite you to join us in this journey!
Warm regards from VCV,
Hay Luyen